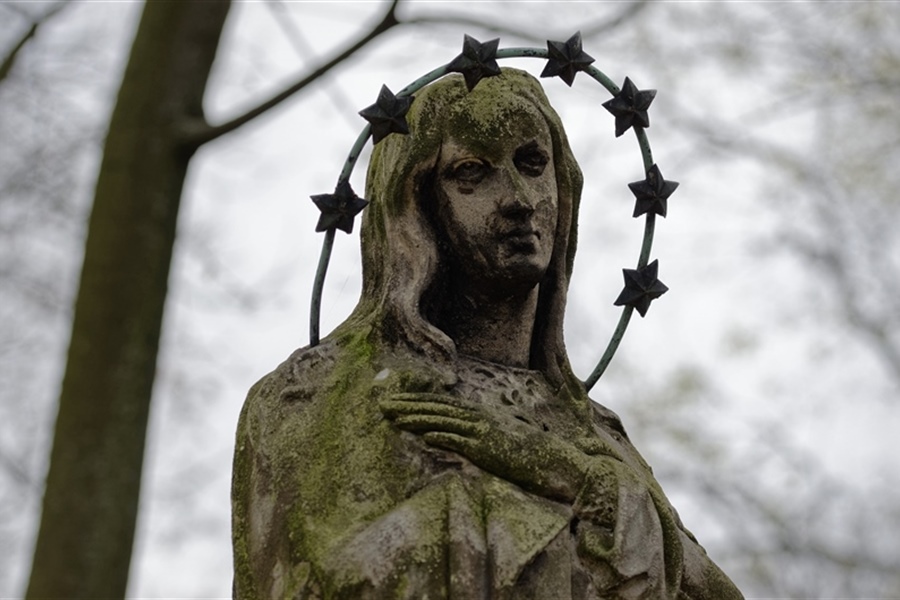 A funeral celebrant can assist you during the grieving process in multiple ways. Today we are discussing 13 of them.
11 Ways the Services of a Funeral Celebrant May Help You & Your Family
Organising what needs to be done can be overwhelming when you are already grieving. Using the services of a funeral celebrant can assist you as they:
will work with you to give the deceased the respect they deserve and to allow guests to say goodbye.

can meet with you and your family to understand the kind of person the deceased person was and how much they meant to the family to prepare a personalised service. The celebrant can also help you decide how you want the funeral to be conducted.

will allow you space and time to decide how you want the funeral to be conducted.

keep in close contact with family by phone or email if they want to change anything or are worried about any issue.

can take the stress of organising a funeral on your own (this is especially helpful as it's hard to make decisions when you are dealing with grief).

create the order of the funeral service such as the welcome, introduction, where a prayer or reading is said etc.

can communicate to the funeral director about what is going to be done on your behalf (especially when the body of the deceased is moved from the funeral home to the site of the funeral).

can provide a list of prayers, readings, and poems to choose from.

can support you through the whole process from the fist meeting to the end of the funeral service.

will guide you through what happens on the day of the funeral.


can officiate the funeral service, lead the service, and prompt people when it is their turn to speak.
To learn more about the service a funeral celebrant can provide, please feel free to discuss your personal requirements with one of your local celebrants.