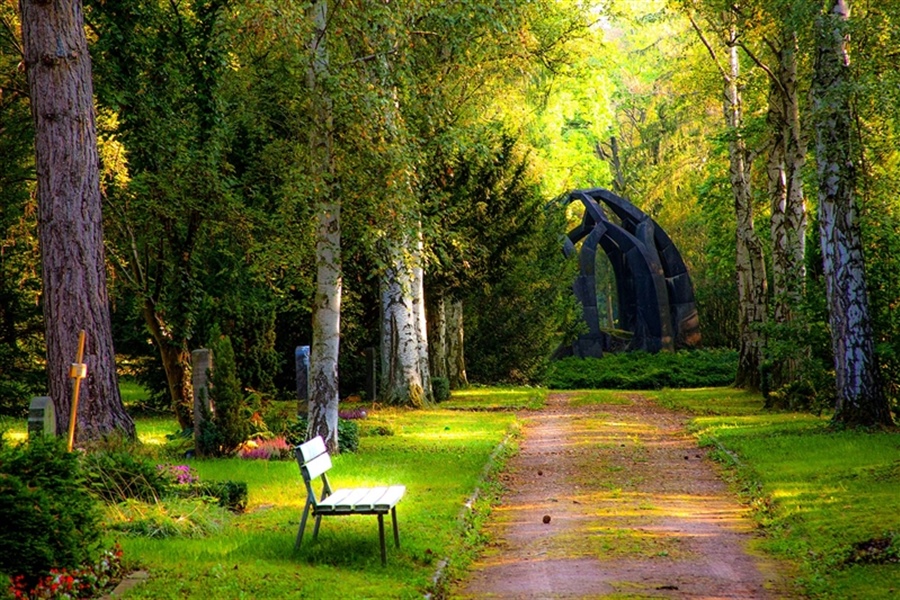 In New Zealand, a non-religious funeral service can be held in a variety of places. One of the biggest issues is though, the stigma around death and dying. This has resulted in society wanting to hide away funeral services in specific venues. There are no laws that we could find that state where a funeral service can be undertaken. There are laws though regarding the handling, keeping, transporting and burying of the body.
Therefore, when choosing a location for a funeral service, if you are not working with a funeral director, you need to take both the legal requirements and social beliefs into consideration.
Locations for funeral services
A funeral service is a time where you can farewell a loved one. Usually their body is present and a ceremony or service is officiated by a celebrant or religious minister. Traditionally, such a service is held in a church or religious venue, or at the funeral director's venue. Those remain the most common options, but there are others you could consider using too. They include:
crematorium chapel
marae
graveside
private property
public park or beach
cemetery chapel
function room
boat
It is important to seek permission from the owner or management of the venue before holding the service. They may have it stipulated in their regulations that having deceased on their premises is not allowed. What they may do though, is allow you to hold a memorial service without the body present.
Considerations when choosing a funeral service venue
As well as legal requirements and permission from the venue owner or management, there are some other considerations to think about too. One of the most important is the feelings of those who will be attending the service. Holding a funeral service in a public location may make some guests uncomfortable. They may feel unable to grieve if an audience is near, or too embarrassed to show emotions if people they don't know can see them. Also the elderly and more traditional members of society may feel they cannot attend the service if not at a church or funeral premises.
Using the services of a funeral celebrant can help you make the best decision for you and your family regarding venues. Our celebrant directory is the place to find a local celebrant to help you through this challenging time.