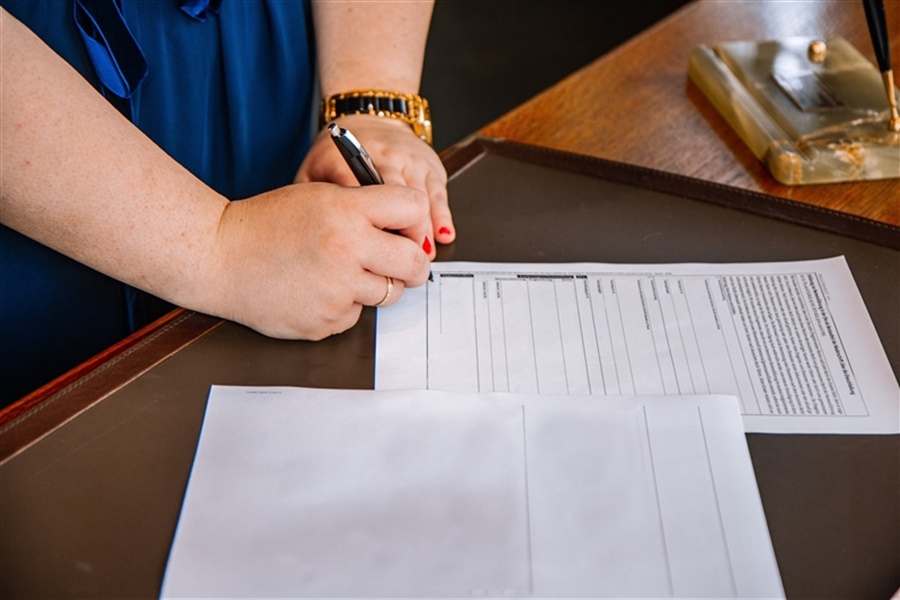 Prenuptial agreements between soon to marry couples are becoming more common in NZ. Thanks to the Property (Relationship) Act, each person in a long-term relationship is entitled to 50% of the property from the relationship if it ends.
Often one partner can enter the relationship with more assets or ones they do not want their partner to own. Therefore, they seek out a prenuptial agreement before the wedding.
What Are Prenuptial Agreements?
A prenuptial agreement is a written agreement that is written and created by two people before they are to be married. The purpose of this agreement is to set out what property, income, or assets that each person has and what happens to that property in the event of a divorce. Its how everything will be divided up between both people.
How to Get a Prenuptial Agreement
To get a legal prenup, both parties need to seek independent legal advice and then sign the agreed-upon legal document. When you are about to begin the process, remember to:
Start the conversation early, it's not something to spring on your partner just before you are due to be married
Listen to your partner's concerns
Both parties to the agreement must voluntarily agree to the agreement
Give full disclosure of each other's current financial situation
Sign the agreement in front of a notary or a lawyer
Next, we'll cover the reasons you may want to consider getting a prenup.
Why Should We Organise a Prenuptial Agreement?
While a prenup focuses upon the division of property and finances upon divorce, there are other reasons to consider getting one:
provide reassurance that you're not just getting married for the money, but for love
keep business separate from personal property
one partner has a lot of debt, and the other partner would not be liable to pay that debt if the marriage didn't last.
you have children from a prior relationship and want to retain your assets, and to help raise them through alimony and child support
add clarity and understanding should a separation occur
speed up and make a divorce situation more amicable
ensure that items with sentimental value remain with the person who values it most such as a family heirloom or the family pet
One of the most important benefits of a prenup is that it gives both parties peace of mind. For more marriage support, make sure to check out our growing collection of articles containing advice and tips for couples.