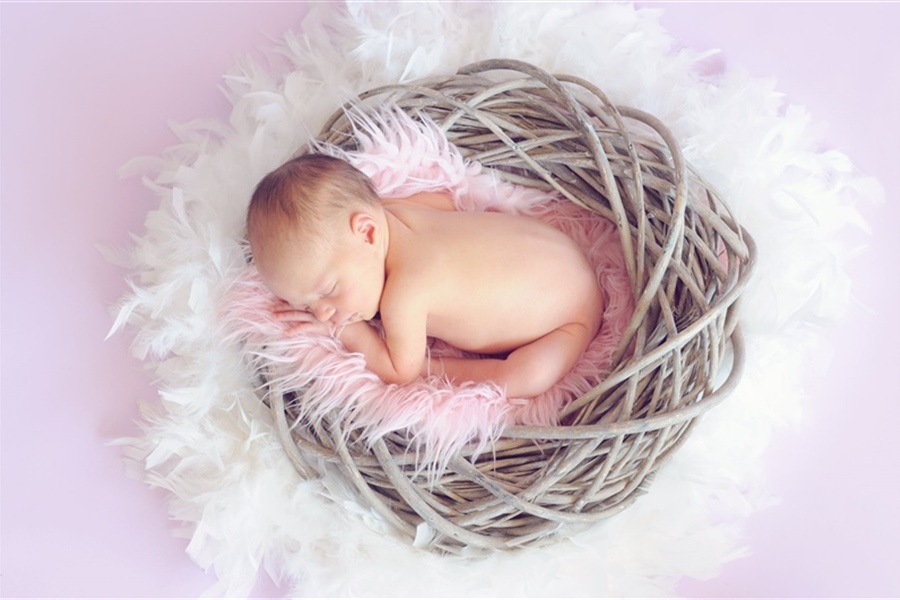 Regardless of whether you've fallen in love with the name Fredrick, Sonja or Sgt Leopold, you must first understand the legal requirements for naming a baby here in NZ.
"No!" - we hear you cry! "I haven't got time to read through pages of rules!" But don't stress, because to make things easier for you, we've compiled a need-to-know list of legal requirements for naming a baby in New Zealand.
The Dos and Don'ts - Understanding the Legal Requirements for Naming a Baby
There's more to naming your new baby than just liking the name and being able to spell it. We also know that you've got better things to do with your time right now than to read through a 20-page list of rules on choosing baby names. So, we've put together a shortlist of the do's and don'ts to help you out:
Do's:
Be as creative as you like - the laws in New Zealand allow you to be creative, within reason. Just remember that everyone will need to be able to spell the name you choose!
Have justification for your child's name - if the name is deemed unfit the family is allowed to appeal and justify the choice.
Include at least one clear first and last name – unless your identified cultural or religious traditions require the child to have only one name.
More than one first name is permitted – must not as part of the name include any symbols
Don'ts:
Your child's name must not have any use of profanity or cause offence to any reasonable person.
Children's names should not contain more than 100 characters – including spaces as well as letters.
Your child's name should not resemble any official title or rank, without providing justification for this.
Your child's name may not include any symbols or physical numbers – the spelling of a number is permitted.
Once you've decided on a name for your child, all that is left to do is head on to the SmartStart website and complete the legal paperwork within two months of their birth. It is free to register their birth, but if you want a birth certificate, you'll need to pay for it.
For more advice on choosing a name for your new baby, make sure you check out our section of Baby Naming articles.
If you have chosen a naming ceremony, we suggest using our celebrant directory to choose one for your baby's special day.