If you are holding an Auckland wedding in the near future, then you will be knee-deep in planning mode right now. Choosing the perfect ceremony venue will be high on your priority list. To save you the trouble of hunting through a bunch of individual websites, we have compiled a list of our favourite ceremony venues. Check them out:
Ceremony Venues - Auckland
This charming little church is nestled in the semi-rural town of Pukekohe. As an Auckland ceremony venue, it will not disappoint! Built in 1931, the red brick building is surrounded by Parish gardens and chestnut trees - perfect for Spring and Summer weddings. Choose from the church or the Parish lawn for your ceremony venue. Bordered by mature oak trees, holly trees, white roses and decorative planting, you won't find a more beautiful place to hold your ceremony and reception.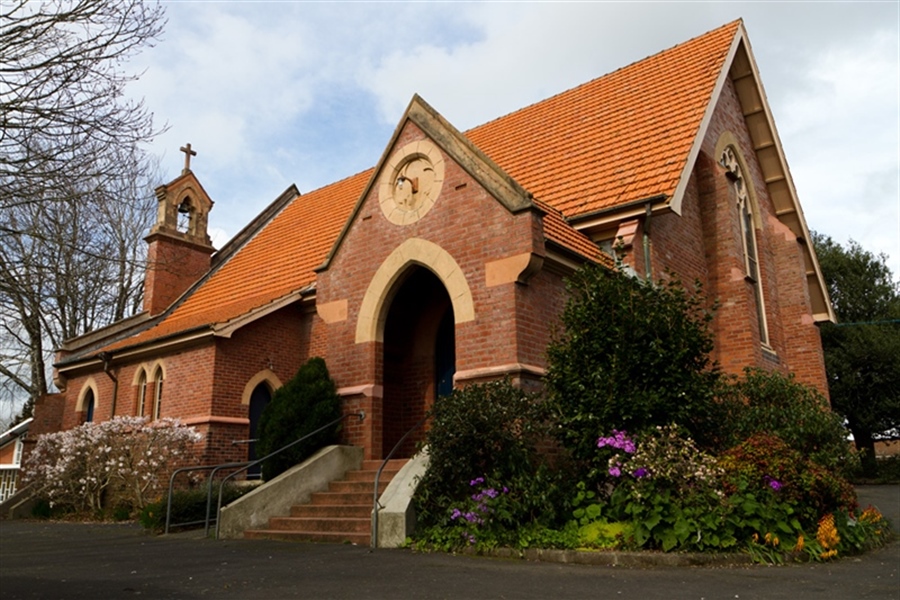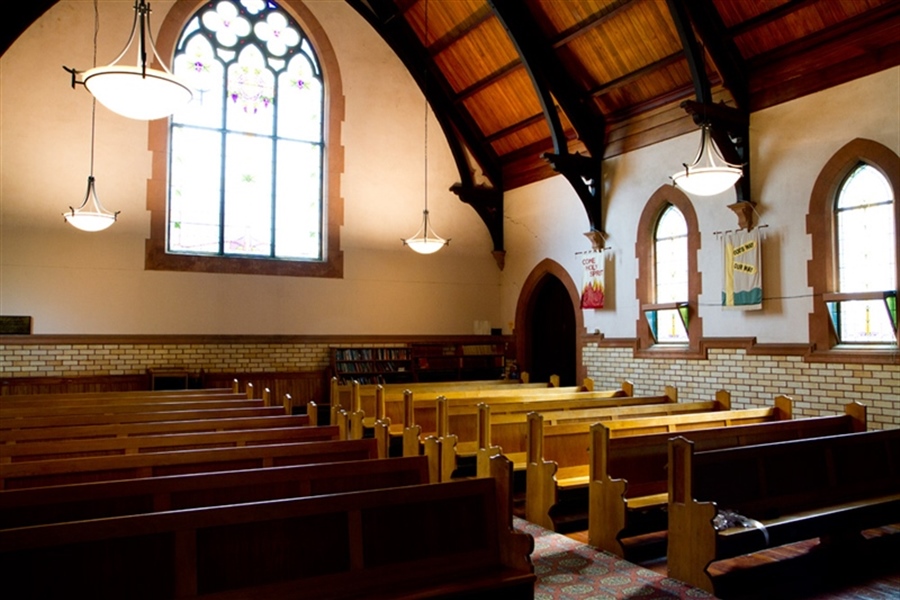 The Boat House is quite simply one of Auckland's best-kept secrets! Say "I do" under their ancient oak tree on the manicured grass. With a permanent marquee on-site they have the perfect gust-mingling area and wet-weather contingency. There are plenty of beautiful photo opportunities on-site as well to save you going off-site for photos. There's plenty of room for your wedding reception as well, comfortably seating 140 guests around tortured oak tables under magnificent flower chandeliers.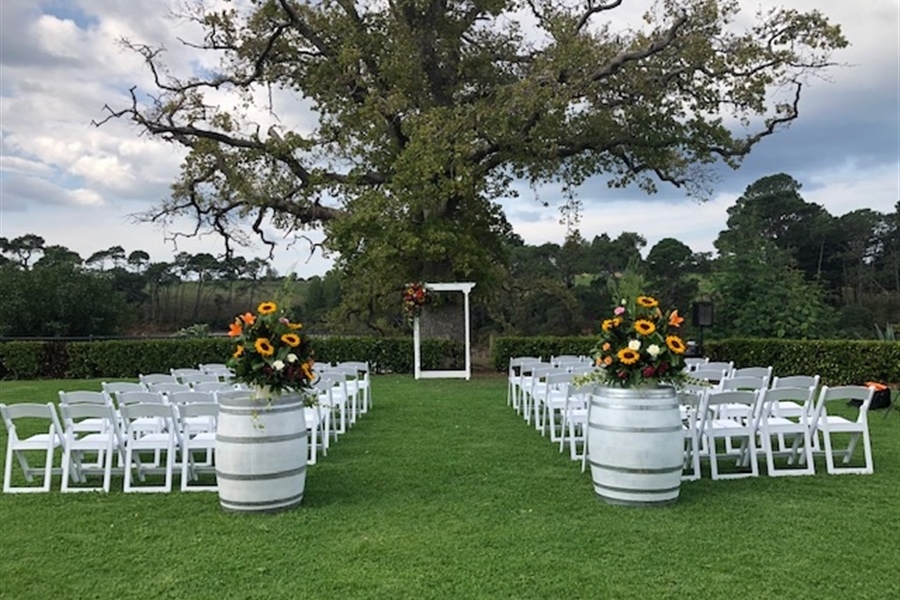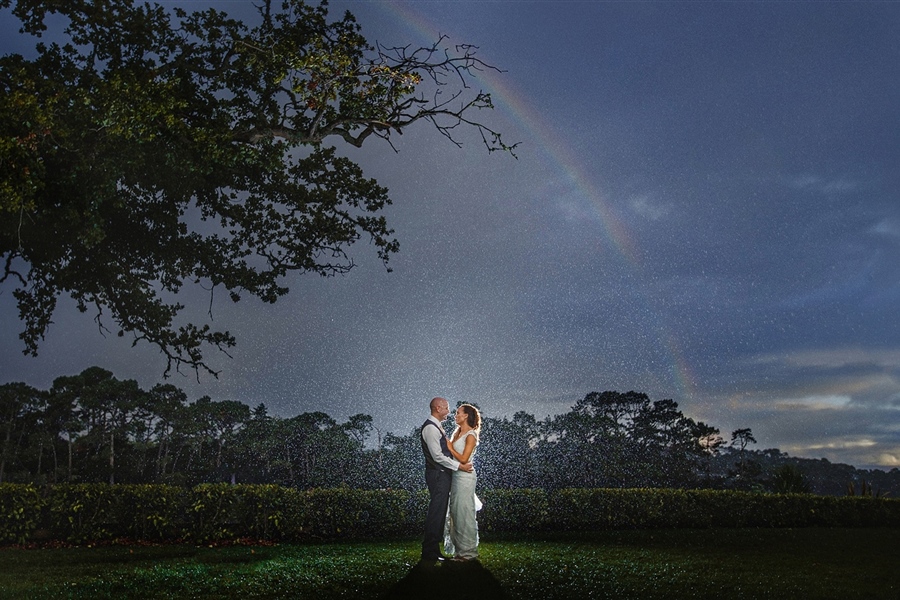 LaValla offers you the opportunity to choose from many beautiful settings to celebrate your vows, a choice of reception areas to suit large or intimate receptions and modern attractive accommodation so you can keep your loved ones close, safe and happy before and after the main event. Whether you are looking for an indoor or outdoor Auckland ceremony venue, LaValla won't disappoint!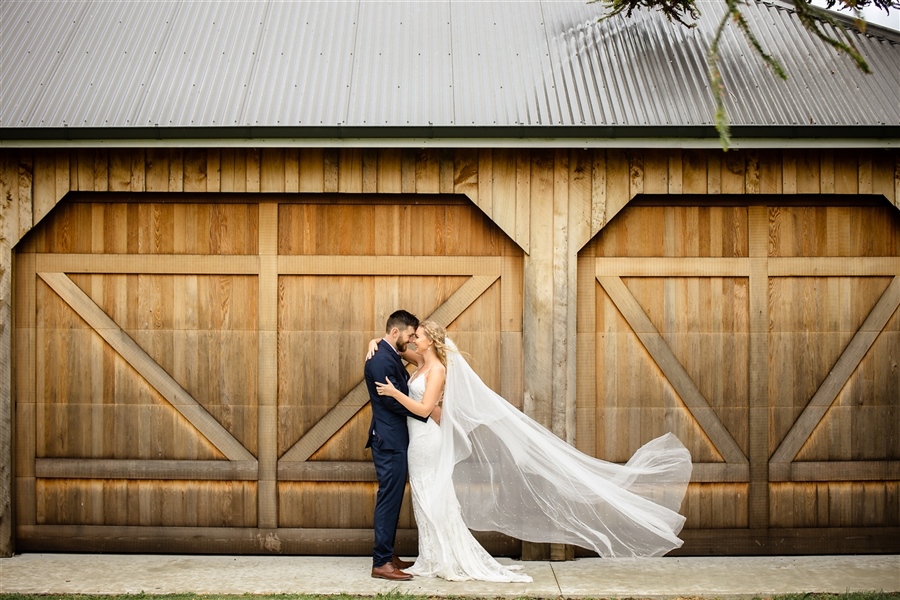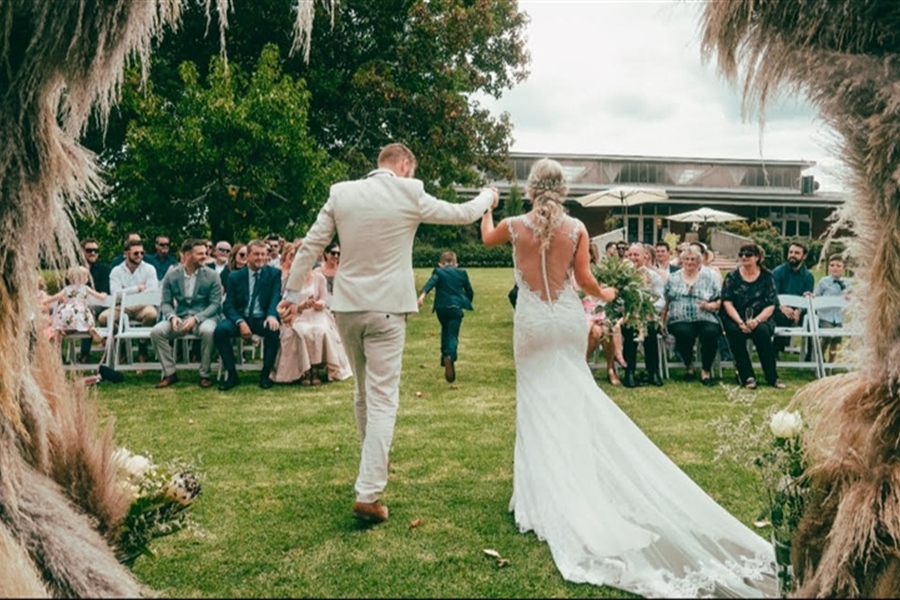 In its 157 year history, Highwic has hosted many weddings in its historic house and grounds. Located in the heart of Newmarket, this is the perfect Auckland ceremony venue! Choose to marry in The Drawing Room, built in the 1880s, or in numerous places in the picturesque grounds. Highwic's wedding package includes full access to the historic house and grounds, Victorian lawn games including croquet and onsite parking for 40 cars.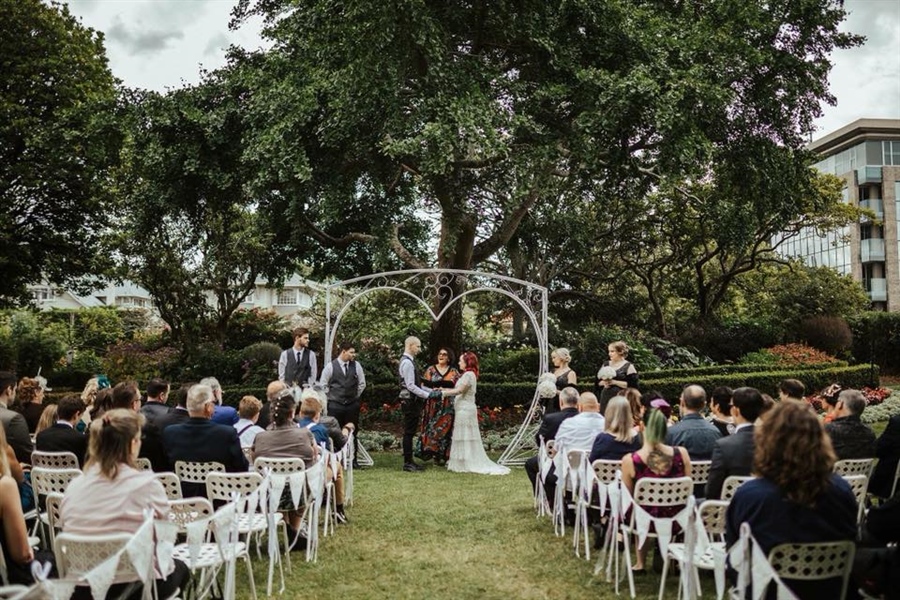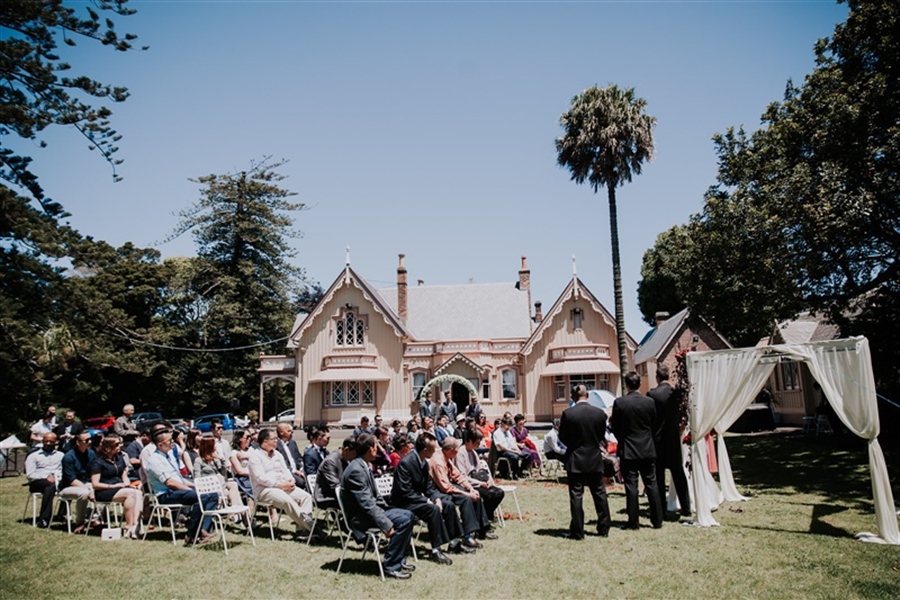 Over at My Wedding Guide, they have the biggest collection of Auckland wedding venues, so head on over and browse their directory now.