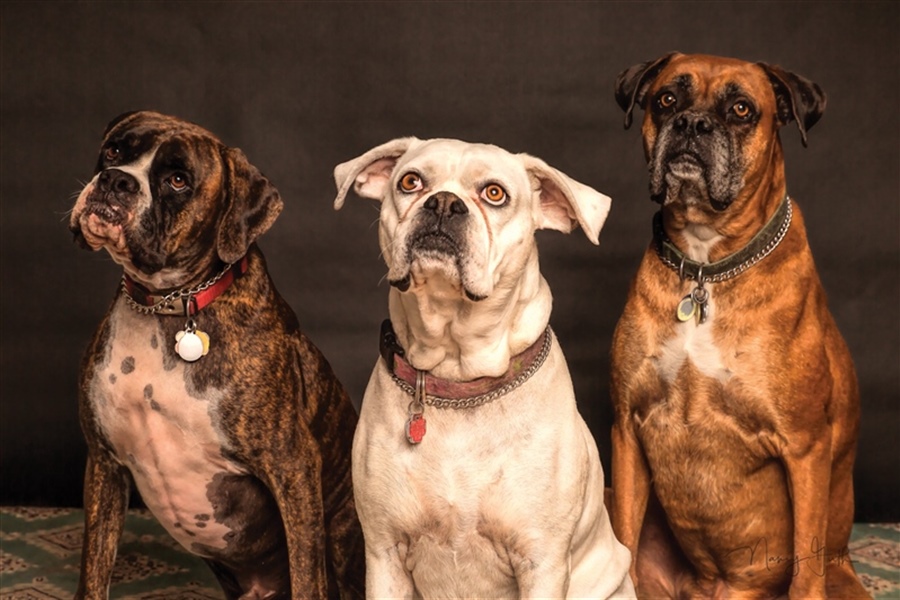 It can be hard to fill the hole that is left when a most beloved fur-baby or pet is no longer around. It is a feeling described by many people as similar to losing a close relative.
A lovely way to farewell a pet and draw closure from their passing is by holding a pet funeral. "It sounds difficult to organise; I just want to grieve!" We hear you say. Well, we have the perfect in between, here is a little information on how a Celebrant can help you farewell a pet…
What Can a Celebrant Do for You to Farewell a Pet?
Though a pet funeral is not a recognised civil ceremony, hiring a celebrant to help farewell a pet can help you in this time of sadness. Grieving is a particular part of losing a loved one and when holding a funeral for a close relative you don't plan it on your own, so, why do it when grieving over a pet? A pet funeral celebrant will be the perfect option if you wish to organise, honour and focus on the memory of your pet. The celebrant is responsible for treating the farewell of your pet in a traditional funeral manner. They are responsible for the running of the ceremony, much like a funeral director would be, and take the matter as seriously as you do.
The funeral celebrant will have a way of creating the feeling of peace and tranquillity while saying farewell to a pet through what they say and the way they treat the topic. From taking the body of the pet, asking about the history of the pet in your family and organising the cremation (should you wish one). Celebrants will be there to comfort you during the period of grieving and will not judge the way a person grieves. Their job is to honour the memory of a beloved pet and create a ceremony that is calm, professional and peaceful to say your final farewell.
Overall a celebrant will provide you with a lovely and organised ceremony that will help say farewell to your beloved pet. They take care of it all, so you don't have to lift a finger except to wave a teary goodbye at the end. If you think that you'd like to host your own pet funeral, that is no worries. Be sure to head on over to our article Planning a Pet Funeral to give you a hand with planning your own.