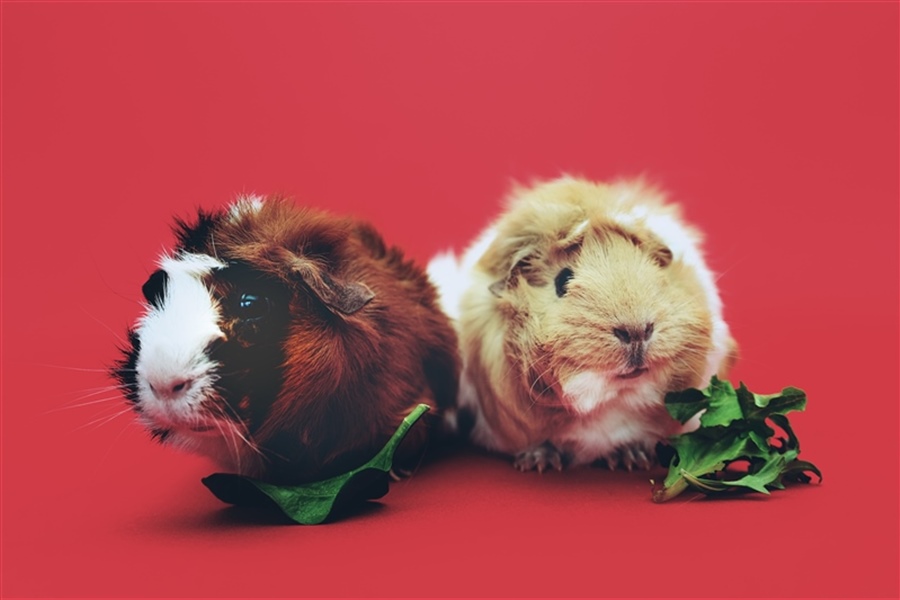 Like humans, our pets pass away, leaving a big void in our lives. Using the services of a pet funeral celebrant can help both in the initial farewell ritual and the ongoing grieving process.
What does a pet funeral celebrant do?
A pet funeral celebrant is very similar to a normal funeral celebrant, except instead of saying goodbye to a human they provide a ceremony for guests to say goodbye to a beloved pet.
A funeral celebrant for pets will most likely:
Travel to the home of their clients for an introduction of their role, and what experience, knowledge, and skills in performing pet funerals the celebrant has.
Take time to learn about the pet, what kind of pet was it, did they live a full life, who was it closest to, what were its favourite things to do and how did it impact on your life?
Allow the person that has lost a pet, to spend some time talking about their pet, sharing memories and even showing them their bedding or favourite sleeping place.
Communicate with the client about what they want in terms of location, type of funeral, songs, prayers, or poems for the ceremony, as well as how they would like it to be conducted.
Help the client decide if they want a religious or non-religious ceremony. This is important as religious or non-religious beliefs and ritual will assist them to deal with the loss of their beloved pet.
Lead the ceremony (unless a family member wishes to do so), through the introduction, prayers, inviting people to speak, and in the conclusion.
Provide a copy of the ceremony to the client.
It is never easy to say farewell to a pet. Yet sadly, they have a shorter time here on earth than we do, making it possible to need to bury multiple pets during your lifetime. Using the services of a professional pet funeral celebrant can assist with making such a difficult time a little bit easier. From helping to organise a funeral or memorial service plus having the opportunity to talk with them about your pet are two rituals many owners believe they would benefit from participating in. If you are in need of these services, you are welcome to view our list of pet funeral celebrants.